Office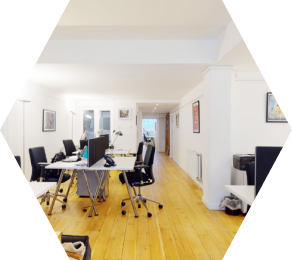 Commercial office real estate in Malta and Gozo is booming, with a variety of old and new developments available for the consideration of any commercial investor.
Office spaces in Malta and Gozo are also flexible, so as your business changes, the office space can easily adapt with them. This provides plentiful opportunities for you to optimise workplace performance, talent attraction and retention, and cost reduction.
Our approach builds our experience in commercial interests and investment, serving office properties — such as suburban offices, iconic high-rises and everything in between — in all major markets.
Retail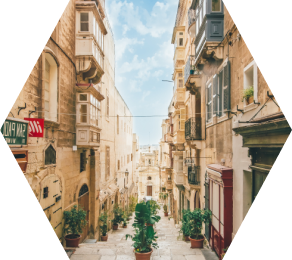 The retail sector in Malta and Gozo offers a broad range of real estate opportunities, no matter the industry. Populated areas are abundant, as are strategic locations, making your outlet visible and accessible to both locals and tourists of this popular travel destination.
Our dynamic retail landscape is emphasised by Malta and Gozo's geography and diverse populations, offering abundant market opportunities for any commercial investor.
Retail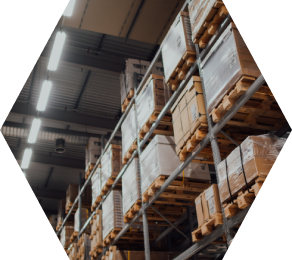 For commercial investors looking to base logistics operations in Malta or Gozo, they can find a variety of industrial property available – from warehouses to factories and storage facilities. Businesses today require an integrated strategy for coordination support, and where you base your real estate can make a stark difference to the efficiency of your enterprise.
Malta and Gozo offer a wide selection of properties that are only a short distance away from all main transport centres, such as seaports and air cargo facilities.