Access to leading industry experts and specialists
Before you invest in expanding to the Maltese islands, you need to be sure that your desired industry and market is workable both locally and in Europe. If due diligence in market research is not done well, then all your efforts and investment in your business or expansion will be made in vain.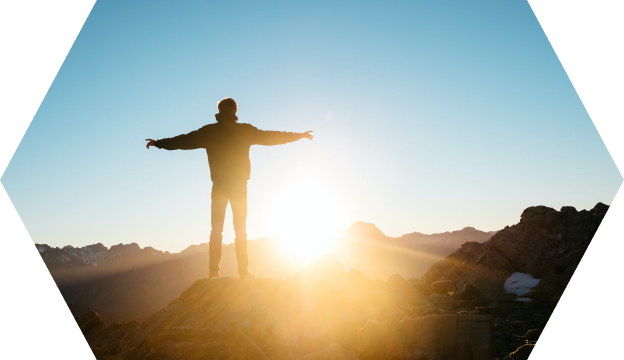 Therefore, we can help in getting the best kind of feasibility analysis and support for your business goals, with data connections to numerous reputable sources across the European Union.
A proper feasibility analysis is key to getting your business off the ground and ensuring its success. Our expertise in commercial property among a variety of industries and markets will also provide you with an extensive network of industry experts and enterprise specialists.