The team of experienced consultants at Dhalia has been carefully selected to handle property sales for the commercial sector. We are highly experienced in brokering deals at various levels and across a full range of commercial property types. Our experience in commercial property in Malta spans from private to institutional and corporate investors.
Since 1982, we have assisted in the sale or lease of all types of commercial real estate: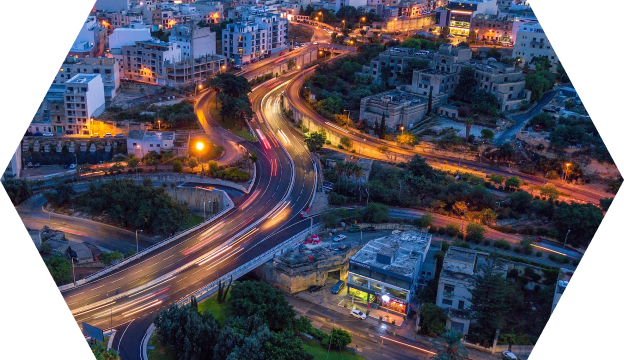 Our specialist commercial property consultants understand the process of commercial property buying in Malta and will match your requirements with the most appropriate business opportunities on the market. If you are seeking a high street retail outlet or looking for a going concern, our excellent relationships with the local business community will ensure that we find the right deal for you.
The location of your commercial property can often mean the difference between success and failure. With such a critical decision, put your mind at rest and trust the commercial real estate experts at Dhalia. Our extensive database of property in Malta and Gozo is updated daily to include the latest commercial opportunities.
Offices and Retail Outlets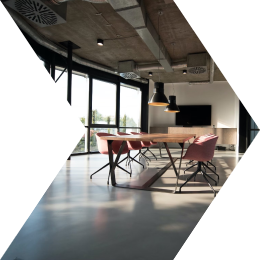 Malta is becoming known as the perfect location for start-up companies. While plenty of foreign companies choose to set up on our shores, Dhalia Real Estate Services is at the forefront of providing commercial property for sale in Malta. We have seen an influx from several industries, especially finance, gaming, and technology. When it comes to office space, the needs of each client are always unique. This is why we consistently do our utmost to match corporate clients to their ideal Malta property.
We work closely with developers and contractors with whom we have developed a strong working relationship over time. This allows Dhalia Real Estate Services to keep informed about exciting new office developments and commercial blocks. You can work with us to find space within a major business development, which comes with its own infrastructure and equipment. We can also help if you prefer an independent office.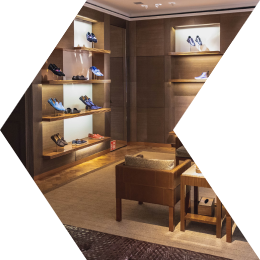 You may want to consider the amount of space you require as well as any extra rooms such as board rooms, break rooms, and storage rooms. If you are not ready to make this kind of decision, our commercial real estate experts are available to guide you. This decision is one that will influence your future operations, as well as any plans for expansion.
Choosing the right commercial retail space in Malta is a speciality service that we offer. We take into consideration your business goals, your business type, neighbourhood, as well as foot traffic, growth potential, and commercial property prices. We know that this decision will directly influence the success of your commercial enterprise. This is why we have trained specialists who focus solely on this type of commercial property.
New Developments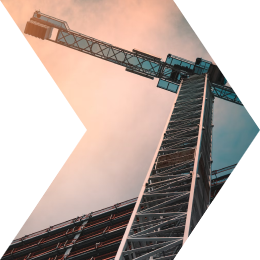 Our commercial property experts can provide you with advice on the location of your commercial property. Exclusive new developments are always on our radar as a real estate agency with decades worth of experience and long-standing relationships with developers. Often, we are aware of new developments before this information is released to the public.
Many companies prefer to be located in the commercial hub of Malta — Sliema and St. Julian's. However the Maltese islands offer many excellent choices for location, and it is worth considering options outside of these areas. As experts in commercial property for sale in Malta, Dhalia Real Estate consultants keep up to date with market trends and pride themselves on being able to identify upcoming key locations.
If you are not yet ready to make a purchase commitment on your commercial property, Dhalia Real Estate Services also offers letting services for commercial projects.