Property Valuation
As an estate agency with over 3 decades' worth of experience in the Maltese property market, we are in a perfect position to give an accurate property valuation. Each of our consultants specialises in a particular location or type of property. This focus allows them to have an in-depth knowledge of their speciality, and the relationship between demand and supply in the market, leading to a highly accurate property valuation.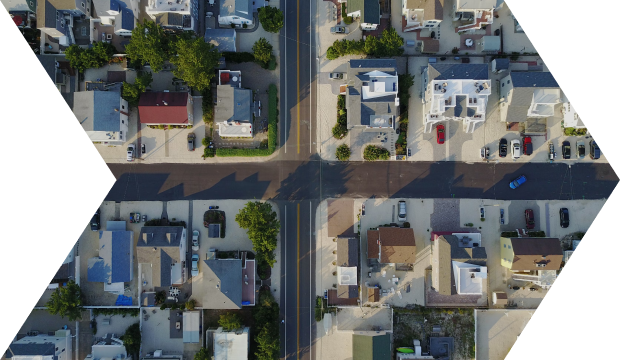 All valuations are market-based and carefully researched. We provide an accurate forecast of the future as well as the current value. We consistently add value by identifying opportunities for tax efficiency and enhanced performance.
We value every type of building — from the corner shop to multi-let offices. For companies, we undertake valuations of property portfolios for accounts, tax, debenture, or acquisition and sales purposes. We also provide advice relating to takeovers, mergers, and flotation. Our service for management buy-ins and management buy-outs includes evaluating running costs of property portfolios and head office overheads and providing property-related input into business plans.
Factors that are taken into consideration when preparing a property appraisal
Size of property
Age of property
Location
Potential use case
Permits: planning,
sanitary
Conformity with
building code
Dhalia offers free appraisals to those who wish to register their property with our agency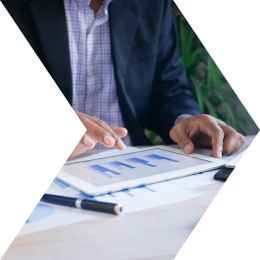 Apart from recommending an asking price, Dhalia Real Estate Services can also give practical advice on the value of the property, whether as an investment, insurance, use-value, or liquidation value.
The Value of Your Property
The relationship between the asking price and the actual value of the property can often determine the time that your property spends on the market. This means that it is to your advantage to price it right from the beginning, in order to get a quick sale. The advice provided by Dhalia consultants will always be honest and informed, however, it is your choice as to the asking price you set for your property.
Property Consultant's Appraisal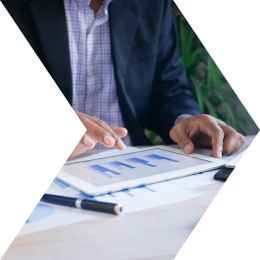 An appraisal provided by a property consultant is for your own information and can guide you when it comes to the asking price. However, this is not a legally binding document. For any legal purposes, you will need a legally recognised valuation provided by a licensed architect. If you do not have a preferred architect, we can refer you to a number of reputable architects who can help you.