Office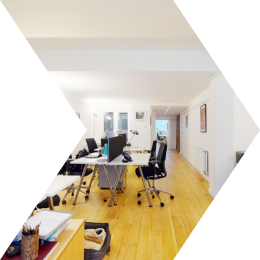 Dhalia possesses an extensive real estate database, providing clients with a wide selection of office spaces in both Malta and Gozo. A number of conditions must be taken into account when searching for the right office space, with factors like location making or breaking a business' success – and our experience with assisting in the expansion and consolidation of a variety of industries will provide you with the information you need to make the best and most practical choices for your commercial needs.
Whether you're a start-up looking for your first space or a business looking to expand (as a local or overseas investor), we can guide you towards the best commercial office options available on the market.
You can also use our comprehensive real estate service platform to begin your search as a corporate tenant or office investor.
Retail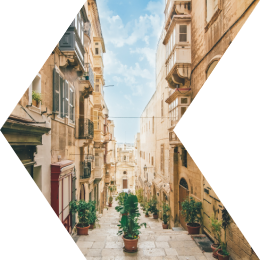 Investors and entrepreneurs looking to expand into the retail industry will find a considerably diversified population which can give insights into consumer habits for larger territories and can act as a base of operations for further expansion.
Malta's geographical location, size, diverse and well-skilled labour force, and a history of being a world leader in certain industries creates an environment of opportunity that you can't find anywhere else.
Our specialists can help uncover opportunities (supported by data intelligence and knowledgeable consultation) to identify changes in the island's dynamic retail landscape, providing the skills and experience needed to reach your desired consumers and build on your commercial interests.
Industrial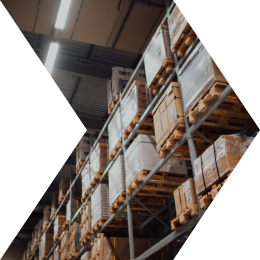 When considering the possibilities and challenges of the global supply chain, basing your operations in Malta can provide you with access to millions of consumers in Europe, Africa and Asia. Your business requires an integrated coordination approach, which includes features of your real estate base.
We offer a diverse selection of industrial real estate, and provide a premium service based on prior experience and specialised knowledge of logistics support.
Building on our history as a world-renowned naval base, Malta provides a well-rounded alternative for businesses and investors looking to expand their commercial interests. Our consultants help develop efficient operations by aligning business strategy and delivery models with intelligent, optimised real estate solutions.