Malta — an island of investment opportunities
Malta has a renowned reputation for being a business hub that attracts a wide variety of international businesses to its shores, due to its competitive labour market, well-developed business infrastructure, and low tax rates.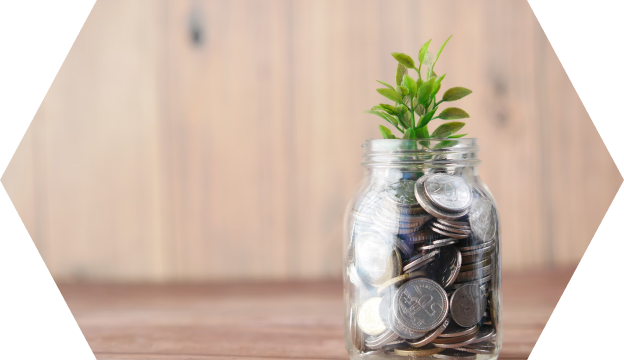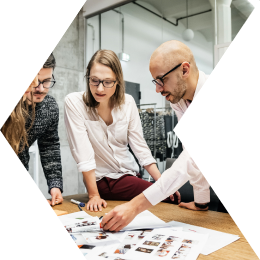 Malta is also home to a number of business organisations and economic agencies such as the Malta Enterprise and Business First — who have worked to develop numerous support measures for promotion and expansion of industry and innovation for both businesses and workers, such as business incentives, investments, and grants. These include the Get Qualified Scheme, Change to Grow, and Micro Invest – a sizeable number of which include investment from the EU.
There is also the well-known MFSA, which acts as a regulatory authority and ensures any investment procedures are done efficiently and compliantly.
Besides Malta's links to the European Union opening a business' market up to over 400 million consumers, it also grants resident businesses with access to greater EU grants and business incentives.
There are a number investment options available in Malta for businesses, start-ups and entrepreneurs alike, and our commercial experts can help you with the steps to get the financial assistance you need.